OUR EXPERIENCE SUPPORTS US
Nautic Blue is the result of a great passion for the sea and navigation. The company was born in 2012, the result of the union of two nautical professionals who had already accumulated extensive experience in the sector on their own. Emilio and Pepo meet and begin to collaborate on various projects. Given their great harmony, they decide to start this project together.
Although both had worked extensively in the main areas of the nautical sector—sale, maintenance, and rental of boats—it is in the latter that they decide to focus their efforts, and more specifically on the charter of manned motor yachts with lengths between 20 and 40 meters.
Located between the coasts of the Valencian Community and the Balearic Islands, Ibiza, Formentera, and Valencia are the areas where they mostly carry out their activity. The main objectives of the company are to provide good service and personalized attention to its customers, as well as perfect maintenance of the boats it offers.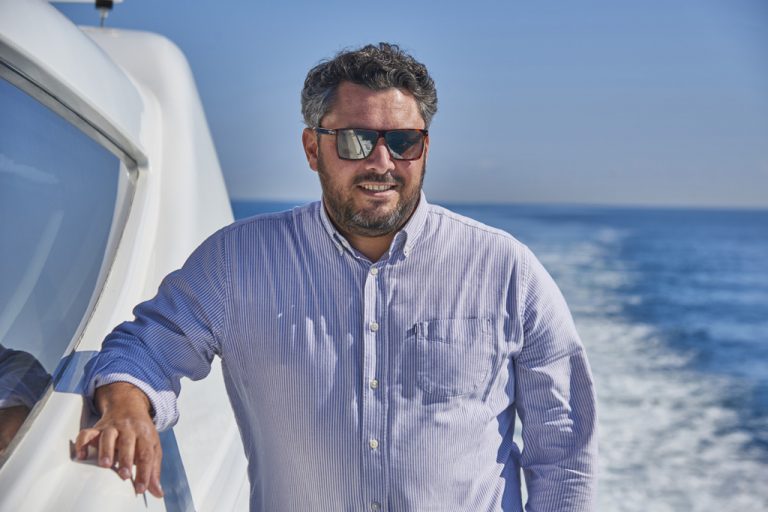 Financial administrative management
We have a lot of experience and a good track record as one of the best yacht charter and management companies in Ibiza.
This position and our commitment are a great source of pride, but we are even prouder of our people. Each member of our team of experts is committed to giving you the best, most honest, and most trustworthy service possible.
We assure you that in the world of chartering, you could not have a better-qualified partner than Nautic Blue.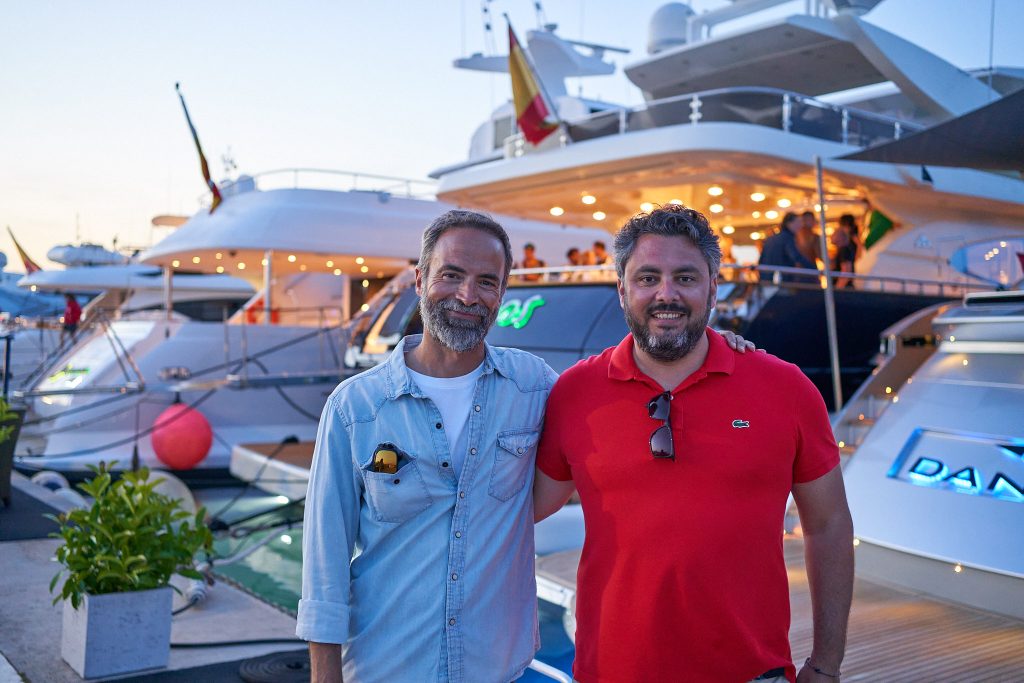 OUR COMMITMENT TO INTEGRITY
We defend the excellence of our service on all fronts, both ethically and sustainably, and with respect for the owners, the crew, or anyone in the industry who trusts Nautic Blue.
It is very important to us that we always go above and beyond what our clients expect while staying true to our values.
For this reason, we strive to operate a sustainable business that benefits and respects employees, partners, customers, investors, and local communities alike.
We try to extend our sense of responsibility to the entire marine environment.