LIVE A SUBLIME EXPERIENCE
SPECIALISTS IN LUXURY YACHT RENTAL IN IBIZA
Enjoy a luxury vacation aboard our yachts.
Unique experiences
for everlasting memories.
We have a varied fleet of yachts with lengths between 10 and 40 meters. It is distributed among the most-demanded ports of the Balearic Islands (Ibiza, Formentera, and Mallorca) and the Valencian Community. We carefully choose each of our boats and each of our collaborators to guarantee the highest quality to our customers.
Rent a yacht for an extraordinary vacation
We study and select the best luxury yachts and their crew
to offer an exceptional experience to our customers.
EXPERIENCE THE UNFORGETTABLE
The experiences you can have aboard a luxury yacht are all you can imagine and more. We will personally take care that you enjoy like never before, and for this, we will put at your disposal some of the best experiences so that you never forget your vacations on board, hand in hand with Nautic Blue.
Discover the Ibizan paradise aboard our yachts
Experience the Mediterranean landscape while enjoying the best beaches,
coves, and restaurants. We design the perfect route for you.
The most crystalline coves of the island
Places with a lot of atmosphere
WE ARE A YOUNG TEAM, BUT WITH MORE THAN 20 YEARS OF EXPERIENCE IN LUXURY YACHT RENTALS.
We provide an exceptional and tailored service to all our customers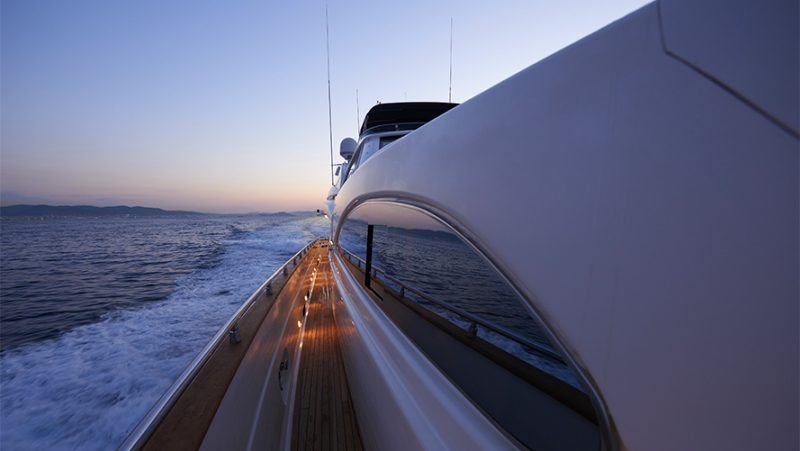 DO YOU NEED A MANAGEMENT SERVICE??
Our highly qualified management team has skills, knowledge, and experience in a wide range of services.
We will ensure that your yacht is maintained, operated, and managed to the highest possible standards.
In the same way, if you want to buy or sell a yacht, we will help you through the whole process.
We have an extensive portfolio of clients and investors interested in the purchase or sale of your boat. We will provide you with any information you need.