SPECIALISTS IN LUXURY YACHTS CHARTER IN IBIZA
We have a varied fleet of motor yachts and catamarans, with lengths ranging from 10 up to 40 meter. Our offer has been carefully selected, which is distributed among the most demanded ports in terms of the nautical activity of yacht charter, mainly in the Balearic Islands (Ibiza, Formentera and Mallorca) and Valencian Community. We thoughtfully choose each of our yachts, as well as all our partners, avoiding the oversupply currently prevailing in the sector.

Desliza para ver categorías
We are a young team with more than 20 years of experience in luxury yacht charter. All our yachts and personnel are at the highest technical, human and professional level. For us, the most important thing is providing a good service and the satisfaction of each and every one of our customers.
More info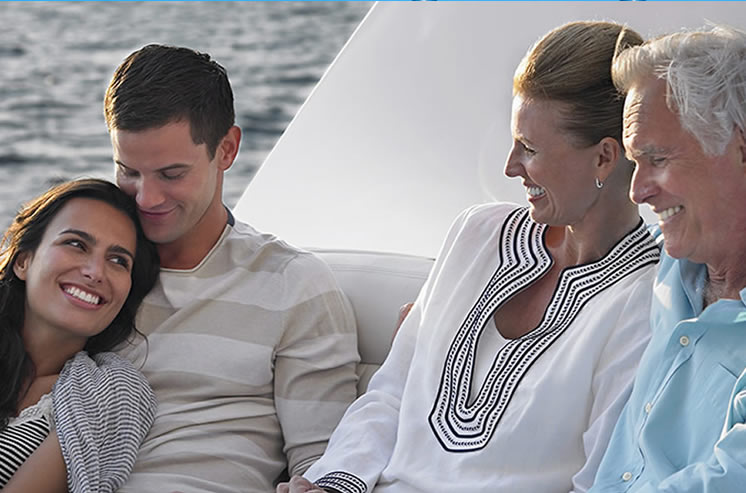 Enjoy your own boat with no costs and no surprises. And if you are thinking of purchasing your own boat, we can give you advice on the purchase for charter management, providing you with the opportunity to obtain an annual return, tax savings and zero costs (moorings, maintenance, insurance, etc.).
More info
The experiences you can live on board in a luxury yacht are all you can imagine and more. We will personally take care that you enjoy like never before and this, we put at your disposal some of the best experiences so you never forget your vacation on board the hand of Nautic Blue.
More info
Newsletter
Subscribe to our newsletter to stay tuned with our latest news.
Newsletter
Subscribe to our newsletter to stay tuned with our latest news.