Yachts for charter
Program designed for shipowners who own a boat for charter and who are willing to maximize charter days.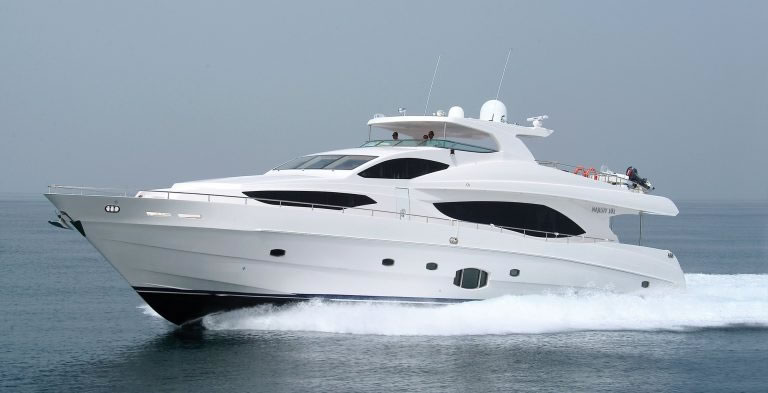 Yatchs for sale
Check in the services section of our second-hand yachts for sale, mainly yachts currently being chartered.
Maintenance of your yatch
We take care of your boat for you 365 days a year. We want your boat to be 100% ready any day of the year. We work on a daily basis so that it fulfils each customer needs.